Today, after shopping at the one and only shopping centre in Wakaf Che Yeh,
Mama saw there was a car parked at the newly built hotel across the road, and the passenger getting out from the car was carrying a suitcase up into the hotel main entrance. Mama realised that the new hotel is finally open for business!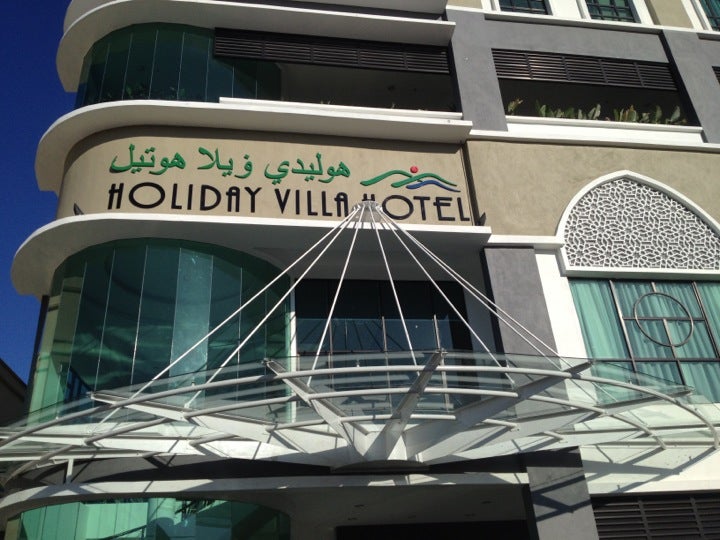 Mama asked Atuk to drop her in front of the hotel so that Mama could find out the rates of the rooms and whether all facilities are ready to be used by the guests. Even the front desk staff could see Mama's super excited face and told everything that Mama wanted to know.
Yes, Mama is super excited because firstly, this hotel is near to Atuk and Nenek's house. Secondly, it is right at the hub of the fast rising new town, Wakaf Che Yeh, which is well-known for its 'pasar borong' and night market.
The children's preschool is about 300 metre away and it is in the vicinity of Mama's school too.
And for the time being (until end of February), they are offering promotional rates.
Mama hasn't had the time to take the pictures of the exterior (and the interior) of the hotel yet, but wait for the updates, okay?
As promised, here are more pictures of the hotel